Interdisciplinary Design for the Built Environment
Cambridge University's Interdisciplinary Design for the Built Environment (IDBE) is a Masters programme offering leadership skills in the fields of design, architecture and engineering. With an interdisciplinary approach at its core, IDBE teaches through group work and integrates briefs and issues that are not confined to one specialism, encouraging students to use perspectives outside their expertise. IDBE also emphasises overlooked impacts of the built environment, acknowledging the need for future infrastructure that responds to issues like climate change and population increase. The IDBE Masters equips students with an awareness of such factors and their relationships with our environment, as well as the ability to work in multidisciplinary teams to better meet future challenges.
Impact
integrating the social, political and economic significance of the built environment into an academic design course
actioning beneficial multidisciplinary group work for meeting future built environment challenges
 
 
Catalyst for Change exhibition
Featured film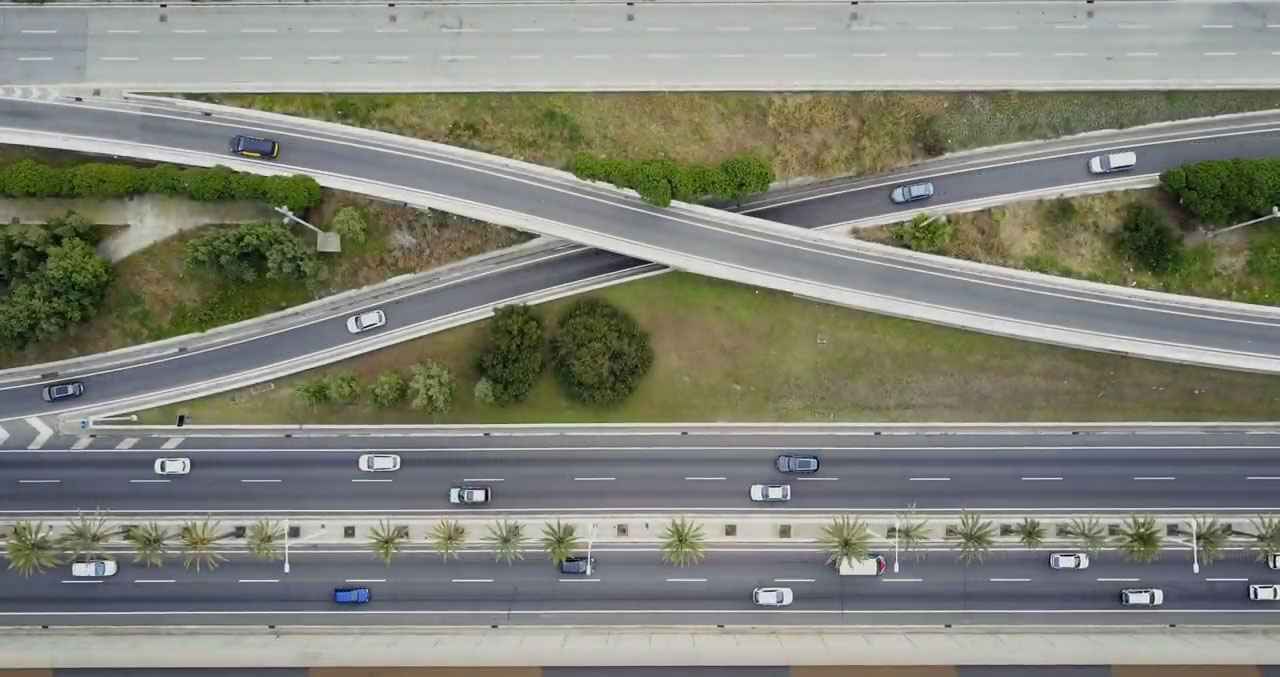 Interdisciplinary Design for the Built Environment emphasises the importance of continued learning throughout individual careers to maintain awareness and encourage the sharing of inter-disciplinary knowledge.
Kayla Friedman is Course Director of the IDBE Master's and Postgraduate course, University of Cambridge, and Senior Programme Manager of Sustainability Leadership, Cambridge Institute for Sustainability Leadership.