African Centre for Cities
MPhil in Urban Infrastructure: Design and Management is a fellowship programme at the University of Cape Town (UCT) driving sustainable practice and cultural awareness. The programme responds to an industry need for built environment professionals who are equipped to service less economically advantaged urban areas and inhabitants. Staff collaborate from engineering, architecture, planning, environmental sciences, geography, the social sciences and management, fuelling a broad and interdisciplinary understanding of sustainable, culturally-sensitive urban design. This blend of teachings enhances the work of students and professionals in the face of increasing African urbanisation, core courses including Developing Cities, Issues & Strategies, Community Development, Urban Renewal, and Sustainable Urban Systems.
Impact
highlighting the benefits of interdisciplinary education in strengthening design and management
responding to the engineering and architectural requirements of poorer and less privileged towns and cities
 
 
Catalyst for Change exhibition
Featured film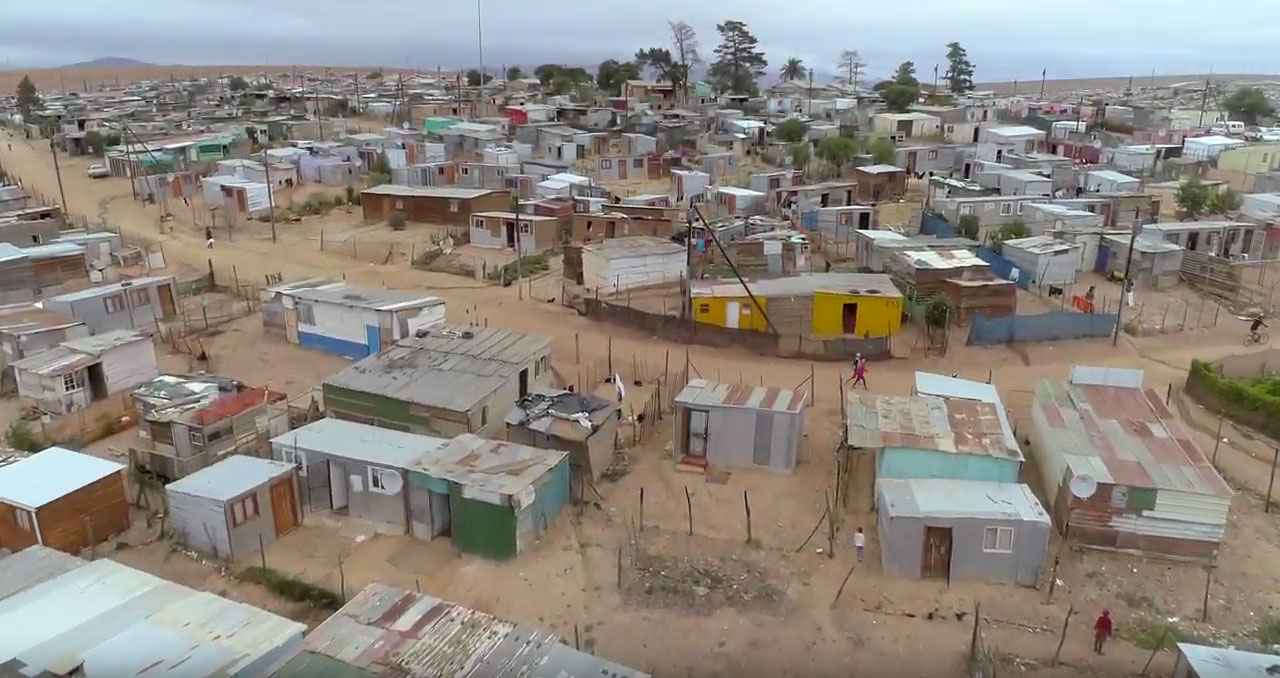 African Centre for Cities: Raudhiyah Dien's contribution examines the crucial relationship between governmental infrastructure and local need.
Raudhiyah Dien is an alumnus of African Centre for Cities, University of Cape Town, having graduated in 2016. She is Chief Town & Regional Planner for Spatial Planning, Environmental Affairs & Development Planning, Western Cape Government.