Digital Cities for Change
Digital Cities for Change is a four-year research project on the relationship between city managers, engineers and urban designers, specifically in the face of rapid digital advancement in city design and function. The programme works to cement a body of knowledge concerning smart cities and advances in infrastructure, and to identify the new skills needed for future design and construction challenges. By amassing this knowledge, plus case studies and the delivery of academic publications, Digital Cities for Change hopes to develop and deliver relevant education frameworks. A crucial focus is the influence of burgeoning digital abundance over how our cities are built, navigated and inhabited. Digital Cities for Change prepares professionals to evolve seamlessly with these changes, and establish a body of knowledge and training framework crucial for meeting the needs of digital cities.
Impact
preparing practitioners for the specific factor of digital abundance and its impact on cities
contributing towards a new swathe of interdisciplinary professionals better equipped to address the technical, societal and operational needs of a city
 
 
Catalyst for Change exhibition
Featured film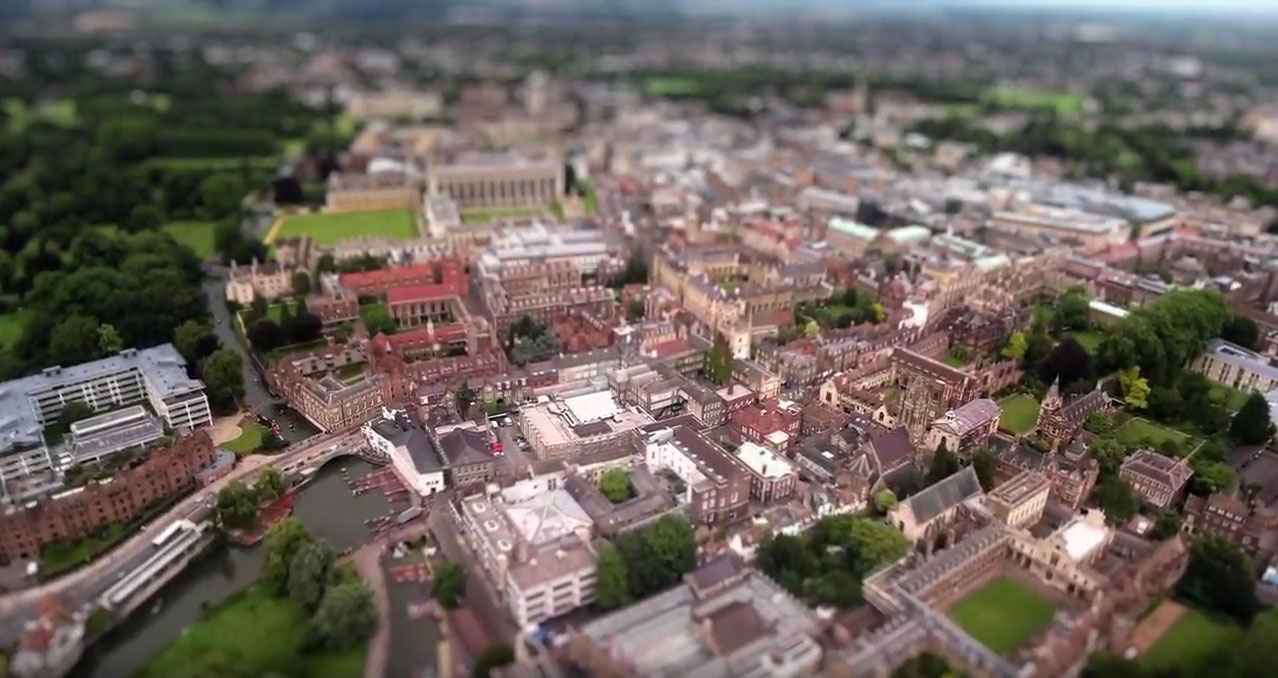 Li Wan and Timea Nochta's Digital Cities for Change research project explores the benefits of digitising traditional modelling.
Li Wan and Timea Nochta are Research Associates at the Centre for Smart Infrastructure and Construction, Department of Engineering at the University of Cambridge.