Helping to forge the next generation of creative placemakers, Generation Place is an educational initiative supporting people aged 5-24. Through Generation Place, which exists as a collection of organisations across the UK, working with various universities and institutions, people can access sector-specific educational programmes, mentoring, week-long summer academies, careers-focused design challenges, city expeditions for schools, and community live-build projects with young people. They keen to maximise the potential of young students, working to spark their interest in spatial design and foster a care for the built environment from a young age. The long-term aim of this commitment is to secure a progressive and vibrant urban future. GP also maintain a national network of sector-relevant programmes, professionals and organisations in order to share knowledge and best practice across disciplines.
Impact
focusing on the education of younger groups, contributing towards a conscious, creative generation of future placemakers
valuable networking between various disciplines and institutions
providing access to careers insights, network contacts and employability opportunities
 
 
Catalyst for Change exhibition
Featured film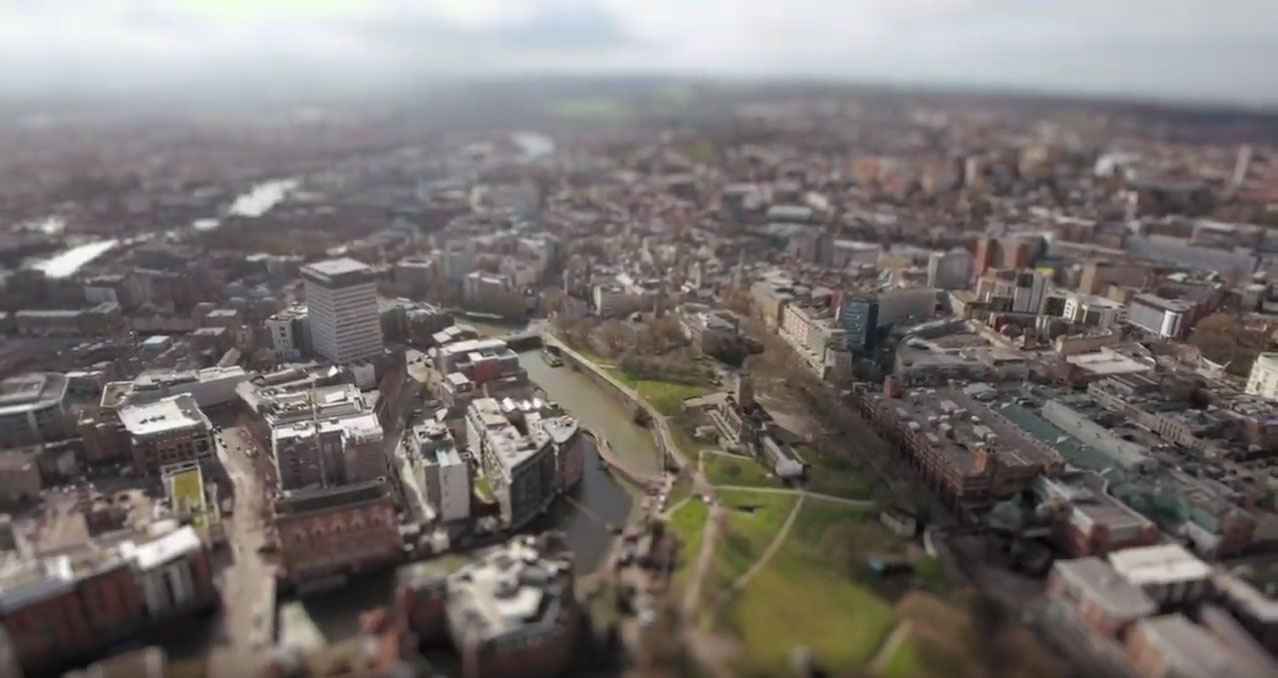 Generation Place engages young people with inspiring projects, fostering awareness and care for the built environment from an early age.
Amy Harrison is the Head of Learning and Participation at The Architecture Centre in Bristol.